AKO Regelungstechnik GmbH & Co. KG LEVERKUSEN, Germany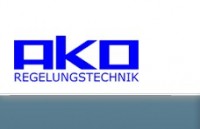 Since 1948 AKO Regelungstechnik develops and produces control valves for temperature and pressure.Our standard range of self-controlled temperature control valves with expansion elements or heat sensors has constantly been extended over the last 6 decades. Primary applications are water and oil cooling systems in vessel propulsion machinery, locomotives and power stations, cold warehouses and numerous applications in the chemical industry. True to the basic principle of the self-controlled process and the advantages it offers, nowadays our products can also be found in wind power stations, nuclear power plants and in aviation.

unselect all/select all
You have 0 products selected
Control Valves
Send enquiry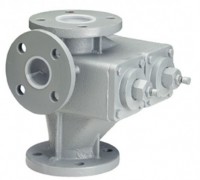 AKO 3-way temperature control valves are available for a wide range of applications. Tailor-made solutions can be developped for each application.